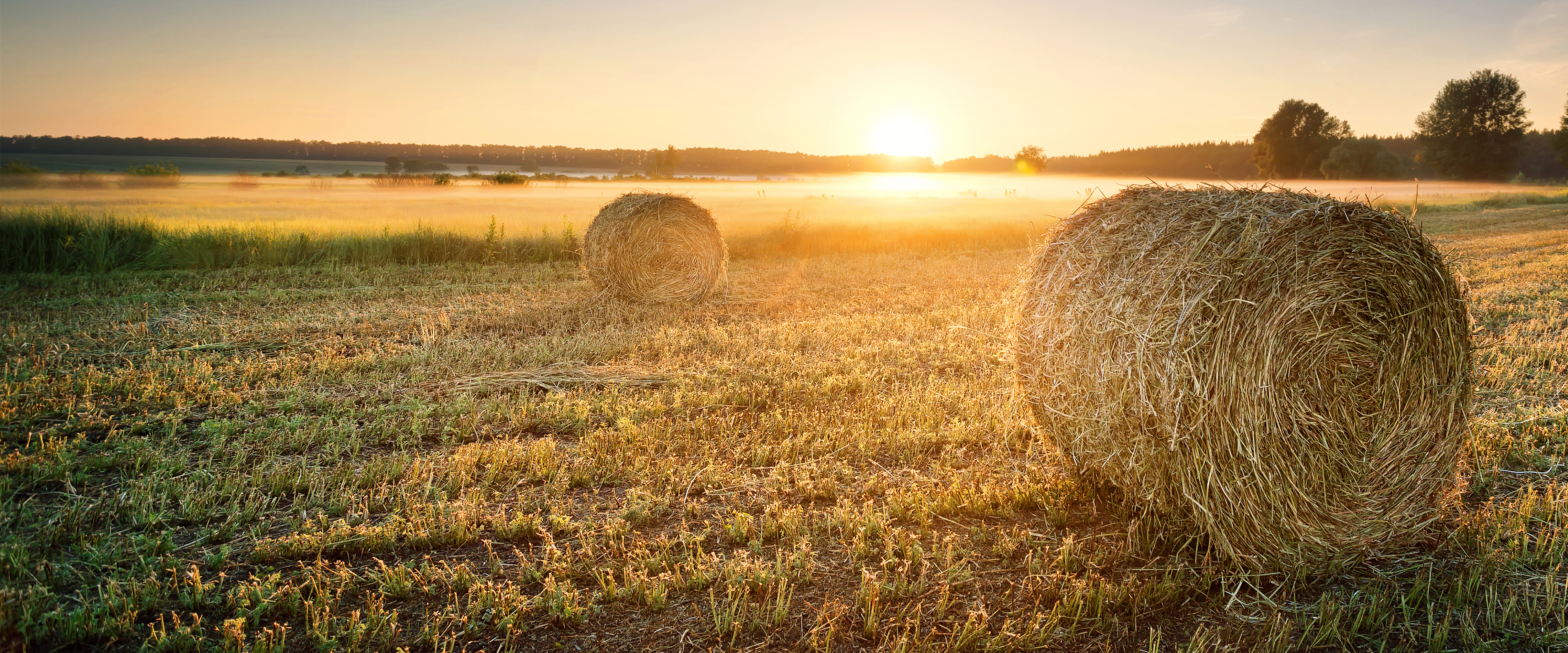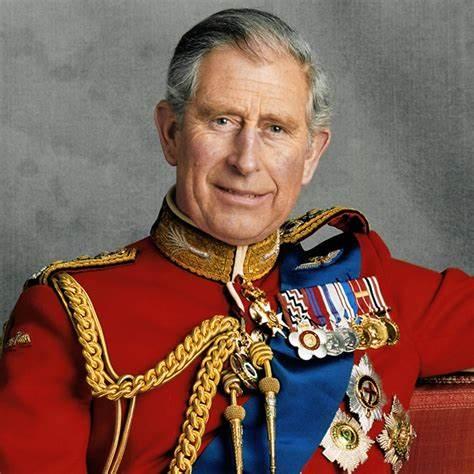 CORONATION OF KING CHARLES III
The coronation of King Charles III will take place on 6th May 2023. The Parish Council would like to celebrate this event and we are asking residents what ideas they have to celebrates this or have a permanent commemoration. Send your ideas to clerk@colsterworthanddistpc.co.uk
Colsterworth and District Parish Council is a combined council consisting of the civil parishes of Colsterworth, (which includes the hamlet of Woolsthorpe By Colsterworth and Lobthorpe), which combined with Gunby and Stainby, in 1965 and from 2007 was joined by the Civil Parish of North Witham, (which includes Lobthorpe).
It is situated in the District of South Kesteven in the County of Lincolnshire, Colsterworth with Gunby and Stainby being part of the District Council Ward of Isaac Newton. North Witham and Lobthorpe are also now in the District Council Ward of Isaac Newton after recent boundary changes.
The Lincolnshire County Council Electoral Division is Colsterworth Rural, which is in the Parliamentary Constituency of Grantham and Stamford.
The Parish Council meets on the first Tuesday of every month at 7.30pm except in January and August when there are no meetings. Before the meeting a public forum is held at which members of the public may speak. An Annual Parish Meeting is held usually in April at which the Council reports to the electorate and then answers their questions. Notice of meetings and agendas are posted on notice boards and Minutes will also appear on this website.
Upon a resolution which confirms the accuracy of the minutes of a meeting, the draft minutes or recordings of the meeting for which approved minutes exist shall be destroyed." Standing Orders 3.5.
Parish Councl Meeting Dates:-
| | | |
| --- | --- | --- |
| Tuesday 1st February 2022 | Tuesday 5th July 2022 | Tuesday 24th January 2023 |
| Tuesday1st March 2022 | Tuesday 6th September 2022 | Tuesday 7th March 2023 |
| Tuesday 5th April 2022 | Tuesday 4th October 2022 | Tuesday 4th April 2023 |
| Tuesday 3rd May 2022 | Tuesday 1st November 2022 | |
| Tuesday 31st May 2022 | Tuesday 6th December 2022 | |
Any resident wishing to attend the meeting please notify the Clerk to the Parish Council by via email clerk@colsterworthanddistpc.co.uk or by calling the Clerk on 01476 861888 (Office hours only please) in advance of the meeting.