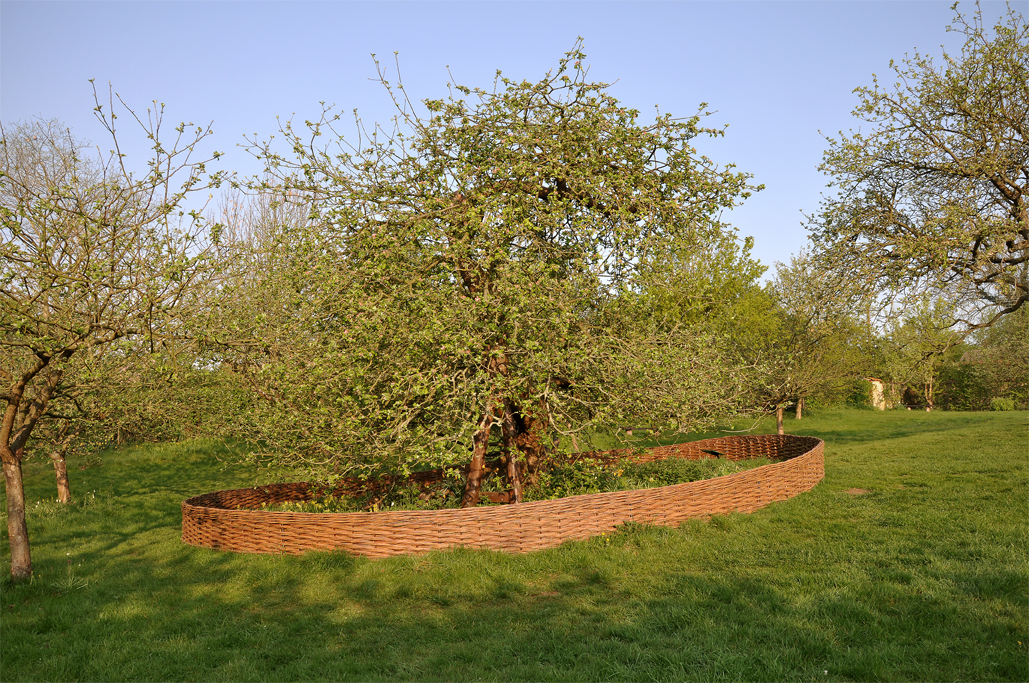 The Newton Connection
Isaac Newton was born on 25th December 1642 in Woolsthorpe, where his home, Woolsthorpe Manor, is now managed by the National Trust. It is a popular venue for visitors from home and abroad attracting over 40,000 people a year. Isaac Newton was baptised at St John's, Colsterworth in the following January. The Newton family worshipped there and his parents, Isaac and Hannah, are buried beneath the floor of the vestry. The birth and baptism of Newton are recorded in the parish register.
The Isaac Newton Project
The aim of the Isaac Newton Learning Centre Project is to establish St John the Baptist Church in Colsterworth, Lincolnshire as a national and community learning and engagement centre, drawing on its rich Newton heritage.
More information regarding this project can be accessed on this web site link: