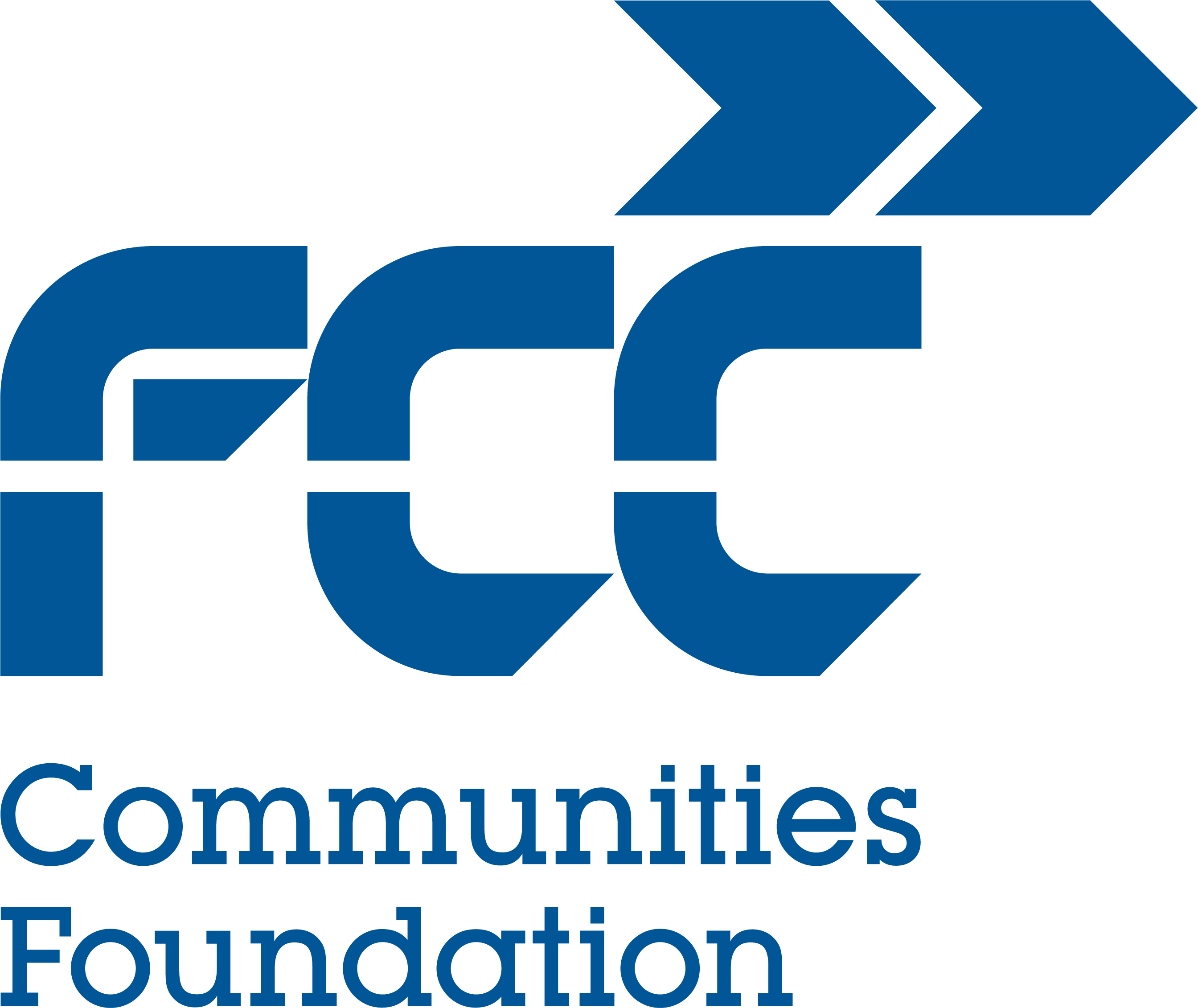 Press Release
8th December 2020
PRESS RELEASE
Funding approved for new play equipment in North Witham Village Hall, Post Lane, North Witham NG33 5JZ
Children in North Witham and the surrounding Villages of Colsterworth and District Parish Council are set to get an improved facility thanks to a £31,177 grant from FCC Communities Foundation
A partnership between Colsterworth and District Parish Council and the North Witham Village Hall means that the money will be used to buy new play equipment at the North Witham Village Hall. The plans include re-surfacing of the existing playground site and surrounding area tidied up and made safe to make it an attractive and usable space. The equipment will be replaced and brought up to current standards and will be modern, appealing, and accessible.
Councillor Caroline Hainsworth Chairperson of Colsterworth and District Parish Council believes the facility will make a huge difference to the lives of people living in the area.
She says: "The Project will provide a real boost to the Community. It's fantastic that the FCC Communities Foundation has awarded us this money and we are looking forward to the new Play Area to take shape in 2021".
FCC Communities Foundation is a not-for-profit business that awards grants for community projects through the Landfill Communities Fund.
Cheryl Raynor, FCC Communities Foundation Local Grant manager said;
"We are delighted to be supporting the Parish Council to bring this project to fruition. This is an important facility for local people in North Witham, and we look forward to work starting shortly."
For more information about FCC Communities Foundation funding contact Cheryl Raynor at cheryl.raynor@fcccommunitiesfoundation.org.uk or visit http://www.fcccommunitiesfoundation.org.uk
Media information:
For further press information please contact Sue Grant, Colsterworth & District Parish Clerk
Tel: 01476-861888 or email clerk@colsterworthanddistpc.co.uk